Many attorneys suffer from addiction because of the challenges that come with their industry. Some of them might be able to cover up their addiction and still perform at a high standard.
While the others might struggle to hide their addiction problem and become low-performing attorneys in the long run. If you are suspecting that an attorney is addicted, some signs can confirm this for you.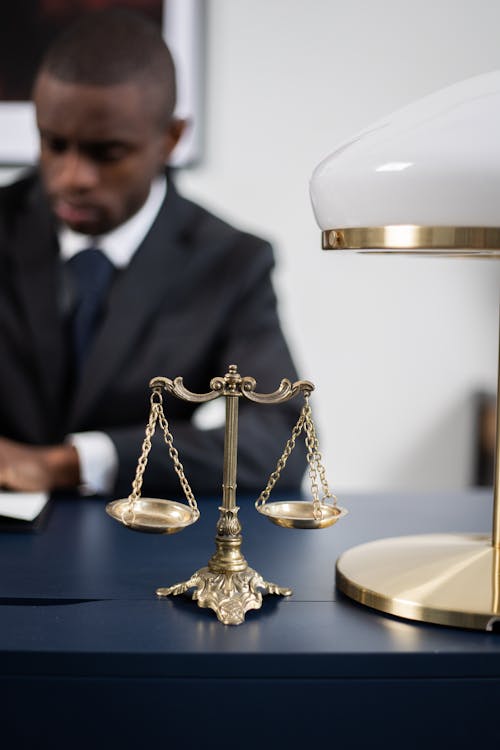 Here are some symptoms of addiction in attorneys
Drop in performance
Attorneys struggling with addiction might not find it easy to remain focused and productive at work. This is because their focus would be on their addiction.
They are likely to carry out the habit at their workplace if given the chance. In the long run, you will notice they are not as productive as before.
Some of them will miss deadlines, and people they closely work with will begin to complain about their performance. They might even miss appointments or show up late to work regularly.
Poor interpersonal relationships with co-workers
Addicted attorneys are likely to have a series of fallouts and conflicts with their co-workers. This is because their addiction problem prevents them from having a smooth relationship with people around them. They will see every comment, feedback, or criticism as an attack on their personality or career.
A decline in personal hygiene
Even though most of the signs of addiction are emotional and mental, you can still tell by observing the physical appearance of the individual.
You will notice that the attorney has declined in their hygiene efforts. Some of them might have bad breath or body odor due to the substances they took.
Behavioral changes
Another way to tell when an attorney is addicted is when they begin to act in a way that is not typical of them. Some of them might begin to lie about where they were. They can also begin to isolate themselves so that they can indulge in their addictive habit.